We have opened reseller program. Do you want to know more?
Registration process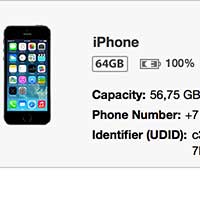 Enter your UDID
Enter your 40-symbol UDID.
Get my UDID
Get my UDID automatically (from iOS device).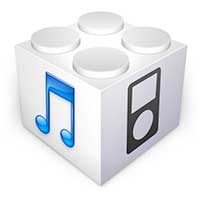 Select registration type
Two types are available: regular (only access to beta firmware) or professional - access to beta firmware, applications and certificate of Apple Developer.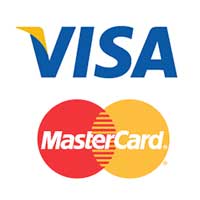 Pay for your order
Pay for your order via any available payment method after accepting our
Contract Offer.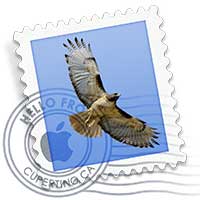 Done!
*After 5 minutes or less you will receive email with further instructions (in some cases registration may take up to 24h)
Check registration status.